BVS Series Valve/Strainer Combo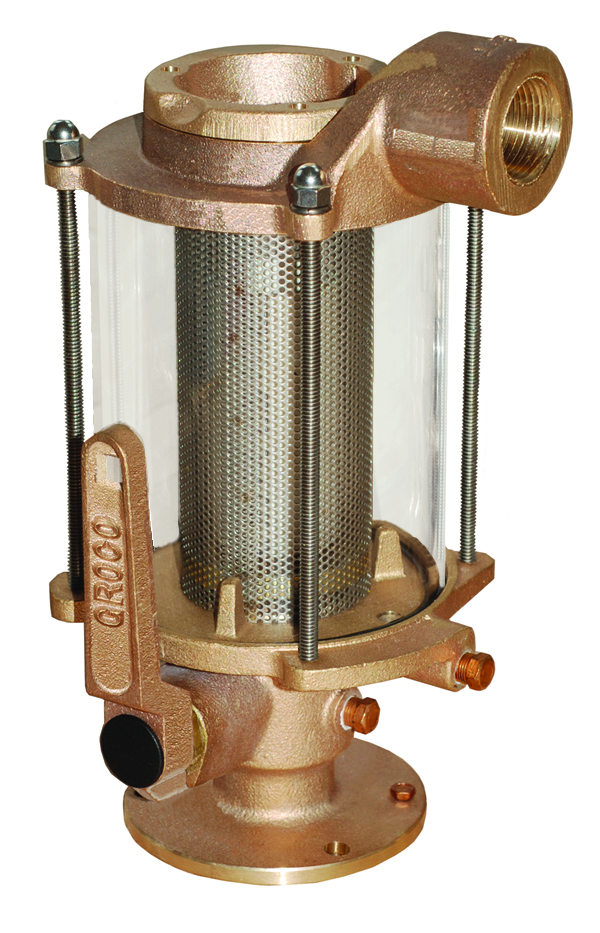 THE CONCEPT
GROCO BVS Series Seacock/Strainer combination is the perfect solution for those applications where space is a concern. This unique design allows for a simple installation of just a single component instead of two, a single component to maintain, a reduction of below the waterline hose connections reducing the risk of leaks, and reduced system cost due to the elimination of hoses, clamps and fittings.
BVS offers the same top of the line quality seen in the BV series seacock coupled with an easy to maintain strainer.
FEATURES
Made in the USA

Square hole in handle accepts standard ratchet.

1-1/4" sizes and larger include one grease zerk fitting for lubrication (use only with the valve in the open position), and one drain plug. The zerk can also be used for draining.

Space saving design with strainer and integral seacock.

Just one component to install and just one bilge location to access for winterization and maintenance.

No inside tie rods.

C84400 bronze construction.

Full flow ball valve with stainless steel ball and stem.

Strainer has screw on/off cap.

#304 stainless steel filter basket.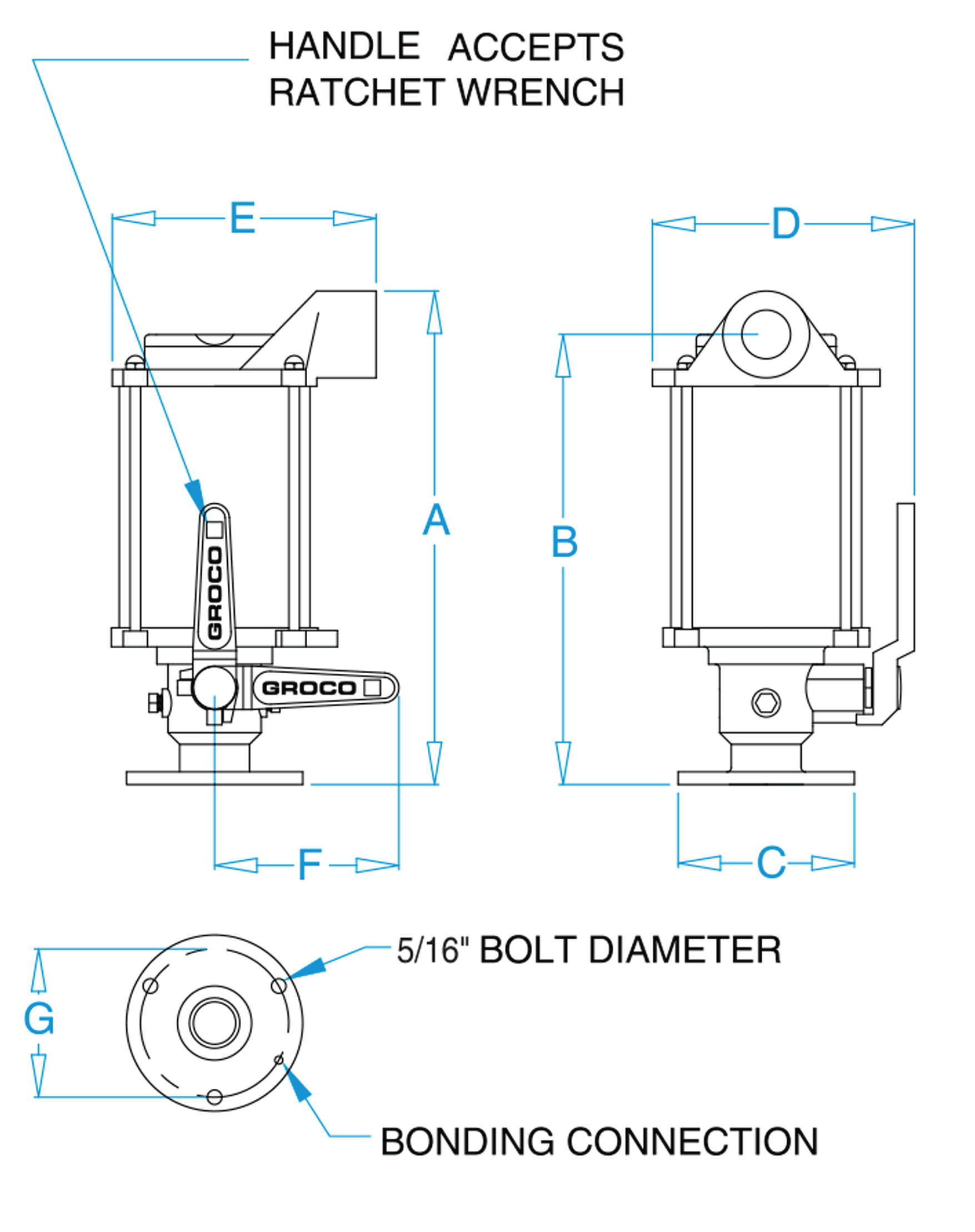 | Product Name | Thread Bottom NPS | Thread Top NPT | A | B | C | D | E | F | G | Open Area Ratio |
| --- | --- | --- | --- | --- | --- | --- | --- | --- | --- | --- |
| | 3/4" | 3/4" | 10.75 | 10.13 | 3.05 | 5.38 | 4.75 | 3.83 | 2.5 | 33:01:00 |
| | 1" | 1" | 11.25 | 10.25 | 4.13 | 6.5 | 6.25 | 4.35 | 3.5 | 27:01:00 |
| | 1-1/4" | 1-1/4" | 14.88 | 14 | 4.13 | 6.5 | 6.25 | 4.35 | 3.5 | 26:01:00 |
| | 1-1/2" | 1-1/2" | 15 | 13.75 | 5.25 | 8 | 8 | 5.5 | 4.5 | 19:01 |