Our Story
The Beginning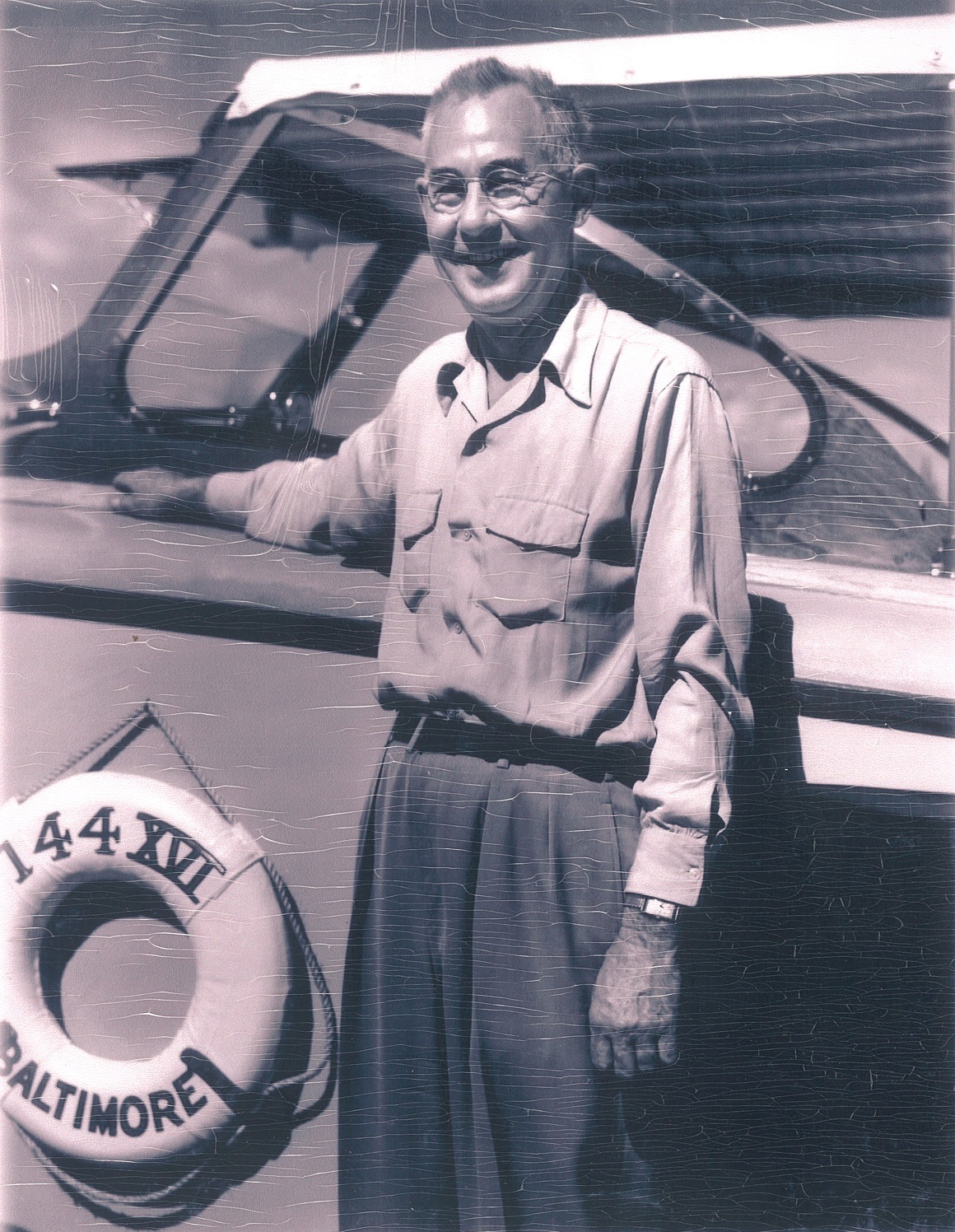 GROCO (Gross Mechanical Laboratories, Inc.) was born in the basement of a Baltimore row house in (approximately) 1918, with a pair of workers trained personally by founder Angus Roy Gross, Sr. This was a time when the entrepreneurial spirit flourished in America and when the industrial boom stood on the shoulders of an expanding steel industry and quickly growing automotive and marine industries.
Angus was blessed with creative talent and an adventurous tinkering spirit, and as the story goes, no product was ever safe from his keen eye for innovation, product improvement or redesign - a quality that ultimately yielded an impressive list of patents, the most recognizable of which were a carbonating Faucet (every bar and soda fountain has one), a Blow Torch, an Automobile Tail Light (your car was insured against collision damage if you had one of these), an Ice Shaver (evolved into the Snowball Machine), and a Combination Lever (commonly known as the combination steering and throttle for outboard motors). There is even a patent on a design for a Sedan Cruising Yacht. Each new idea presented a decision to be made, and a fork-in-the-road: Do we produce tail lights? Do we manufacture Ice Shavers? The right choice is usually not obvious or clear.

Early Patents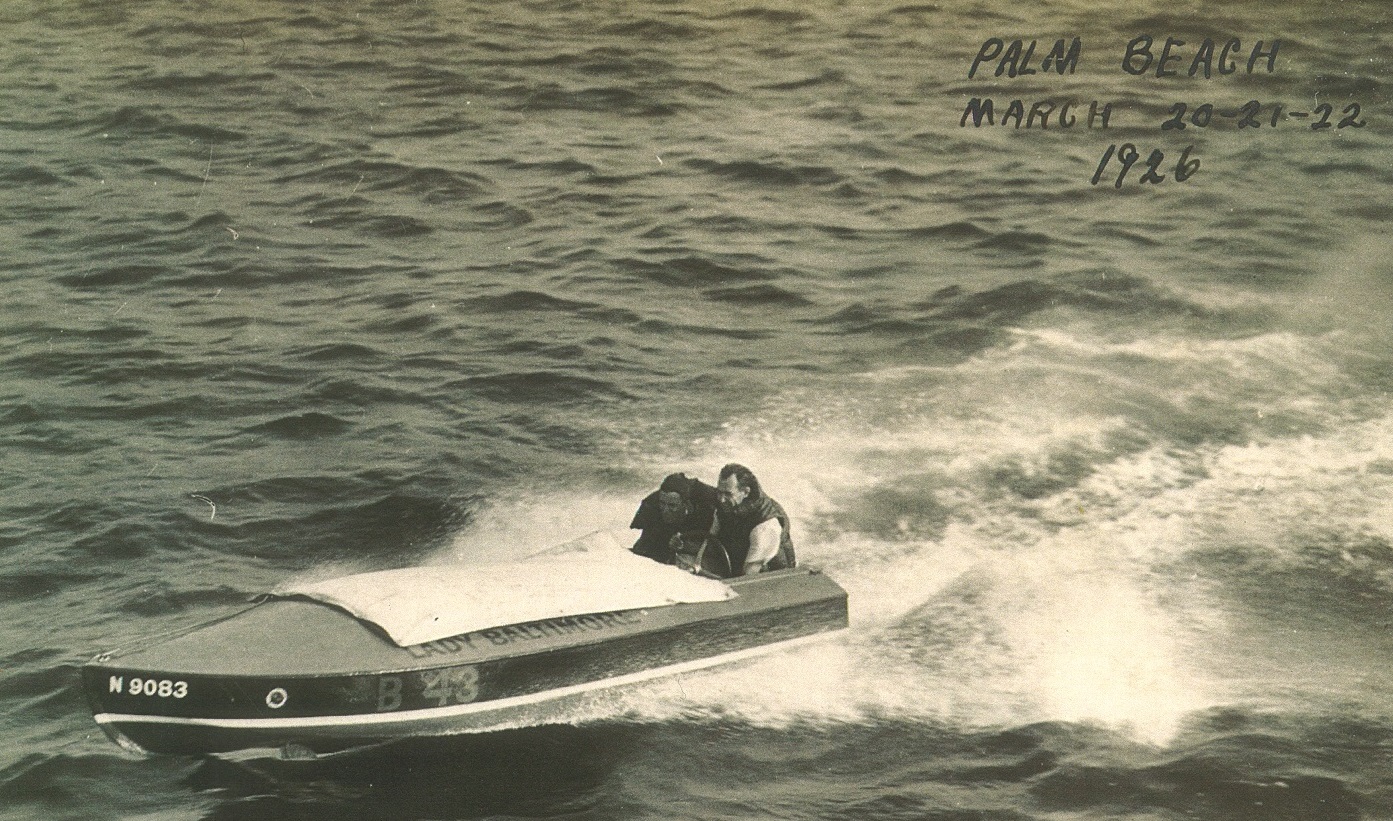 Most founders of marine industry companies were here because of a love of the water and a passion for boating, and Angus was no exception. An avid boater, he raced early versions of hydroplanes in the 1920's and briefly held the speed record for one class of boats in 1926 while piloting the Lady Baltimore off the coast of Palm Beach, Florida. In 1929 Angus founded the Corinthian Yacht Club in Maryland's Chesapeake Bay.
Angus became friends with legendary yacht builder John Trumpy (Trumpy Yachts, Annapolis, Maryland). In the years that followed, the Gross family owned several Trumpy yachts, and it was during those years that son Bill (Angus, Jr.) developed his love of boats. More importantly, the "fork-in-the-road" question was answered - GROCO had found its home in the marine industry.
The WWII Years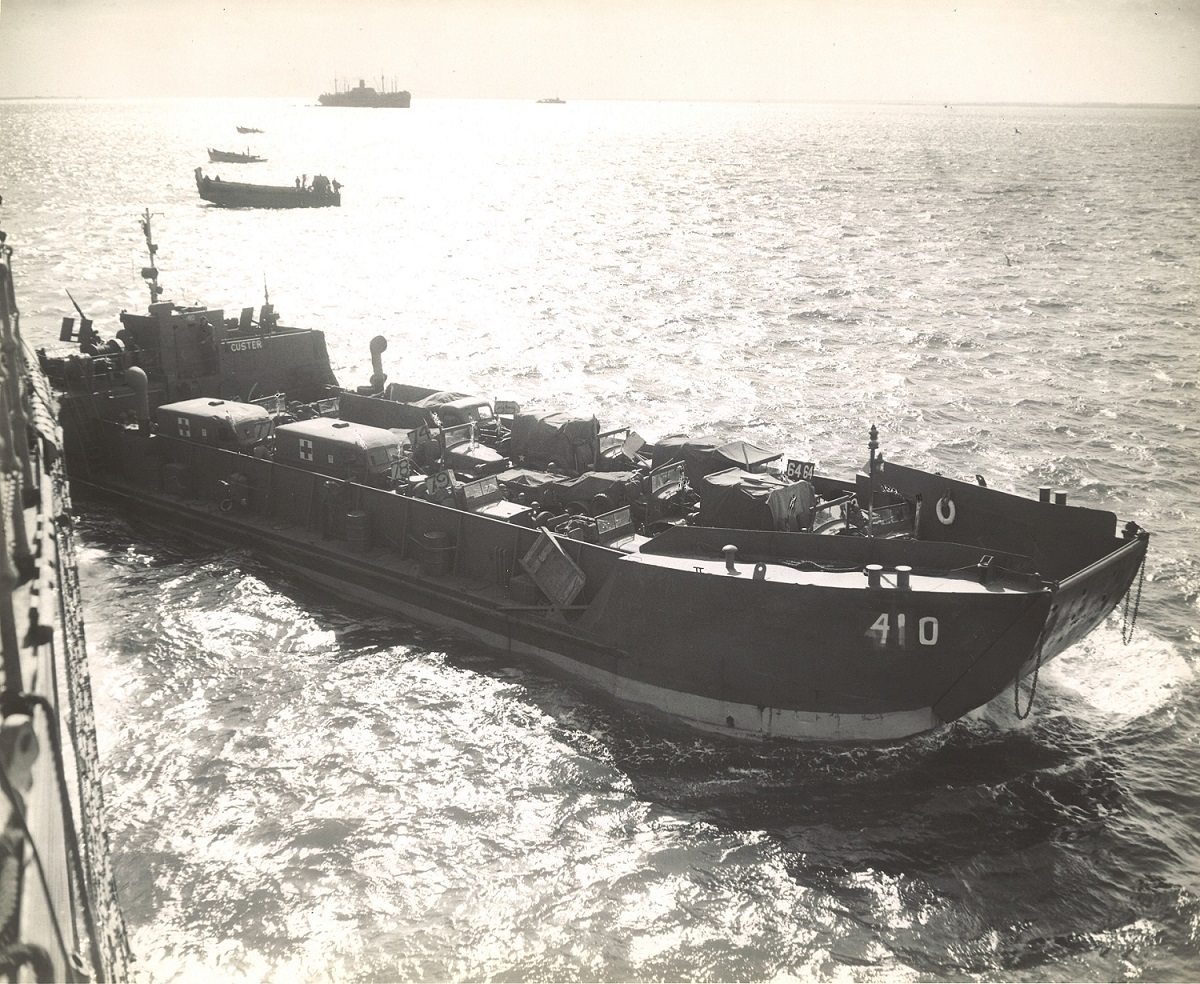 War time production was strong all across the US at the hands of Rosie The Riveter and everyone else doing their part on the home front to help support the war effort. At the direction of the US War Department Angus, now along with his son Bill, did their part as well by designing and producing tank engine oil coolers and water strainers for beach landing craft seen in documentaries of D-Day and other historic events - patented products that are still in production today.
A recently unclassified top secret CIA file reveals the story of a submersible vessel developed and produced by John Trumpy and fitted with GROCO pumps for ballast control. The craft rests today in CIA headquarters in Washington, DC.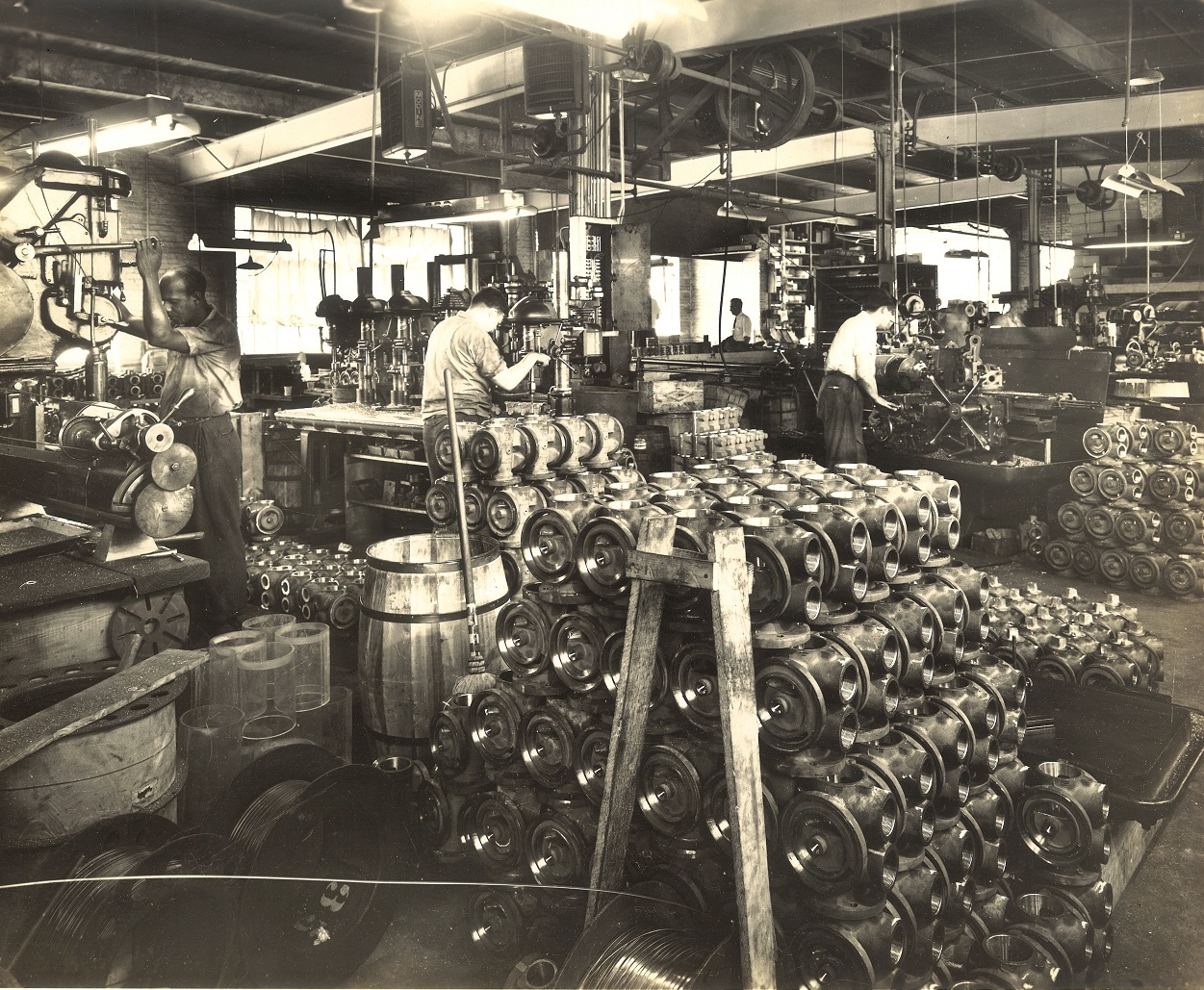 Post War
Following the war years, the US economy flourished and the marine industry grew from its military and commercial background into the "pleasure marine" industry that we know today, and boat builders - large and small, power and sail sprang up across America. Angus and Bill tinkered their way through more than 30 boats and yachts, fine-tuning and improving various on-board components and systems along the way, and developing new concepts when they were needed.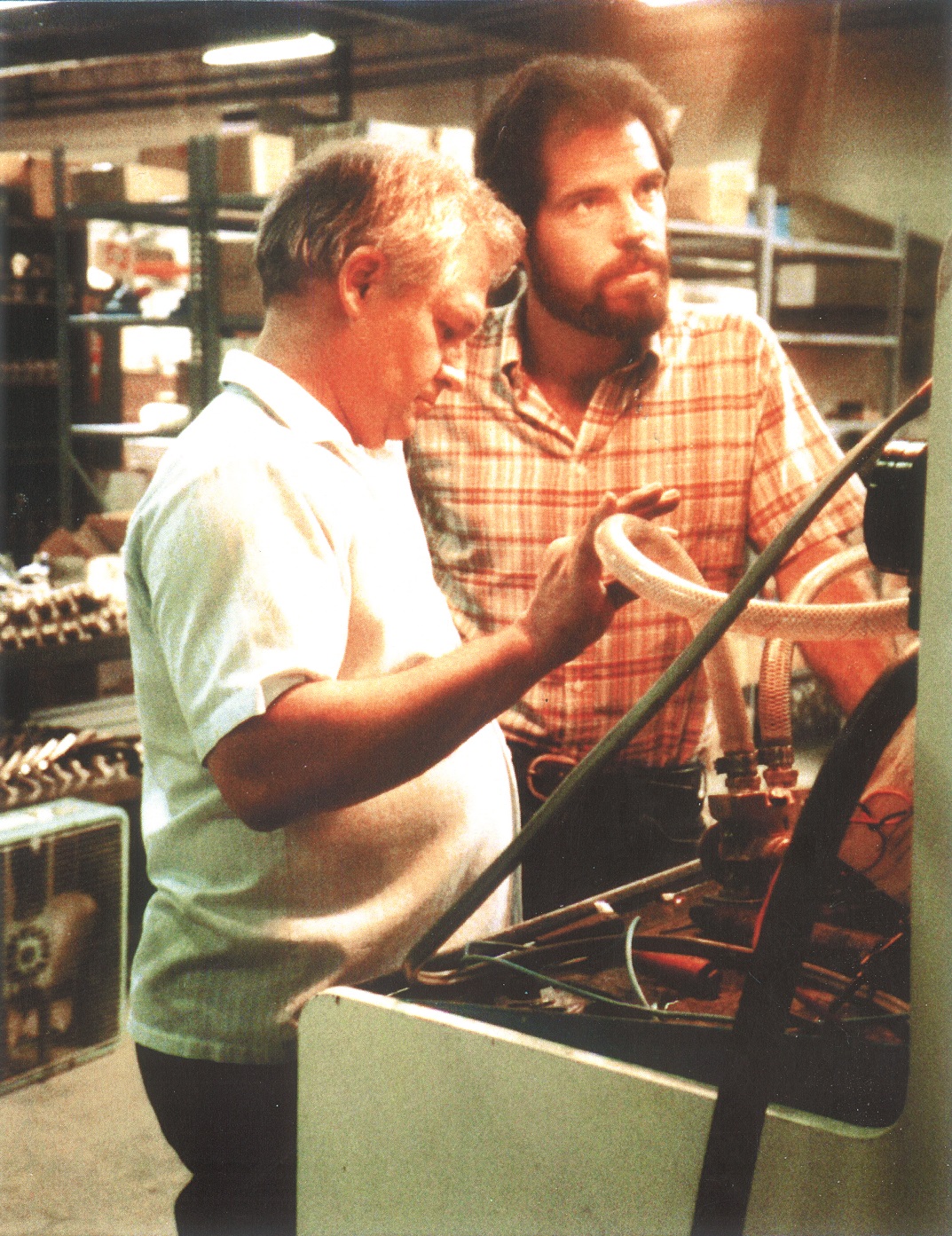 In the 1960's grandson Don began to learn the family business from the ground up. Every assembly and machine shop operation was learned, hands-on from the ground up, and in 1972 after two years in the Army Don eased into the helm seat to propel GROCO into its 3rd generation. First-of-a-kind product designs continued, allowing the company to take its place among today's marine industry leaders and manufacturers of underwater hardware.
Moving Ahead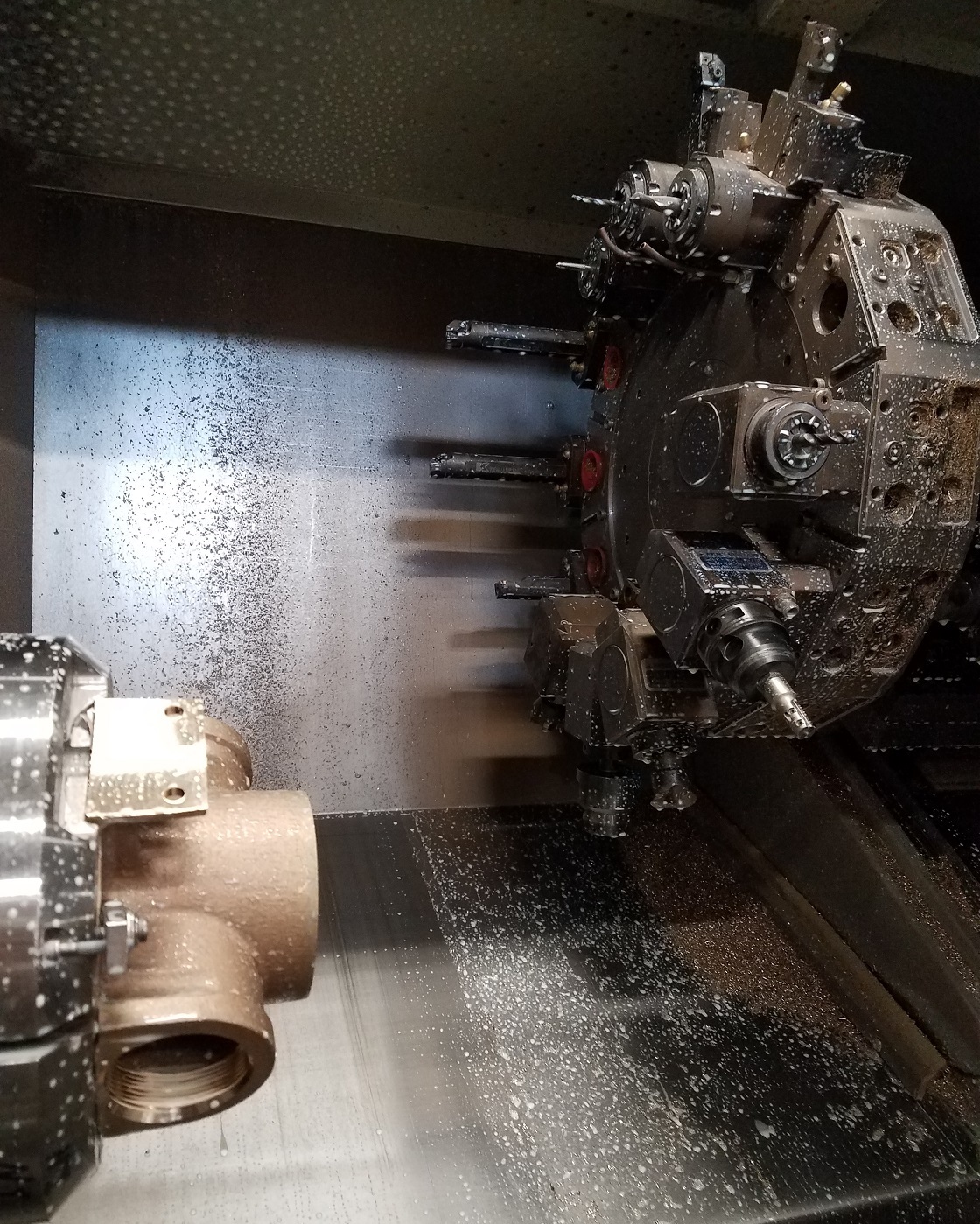 As the times progress GROCO continues right along with them. From humble yet storied beginnings GROCO has looked to the future to stay on the cutting edge of product development and technology. From manual machining generations ago to the latest in CNC technology GROCO continues to develop in order to provide the market with the best products in the industry.
Today, as GROCO's 100th anniversary nears, GROCO continues the tradition of innovative design and unsurpassed quality. The web pages that follow, in addition to our core products, will introduce you to unique designs conceived and produced by GROCO, and offered by no other manufacturer in the world.