Spanner Wrench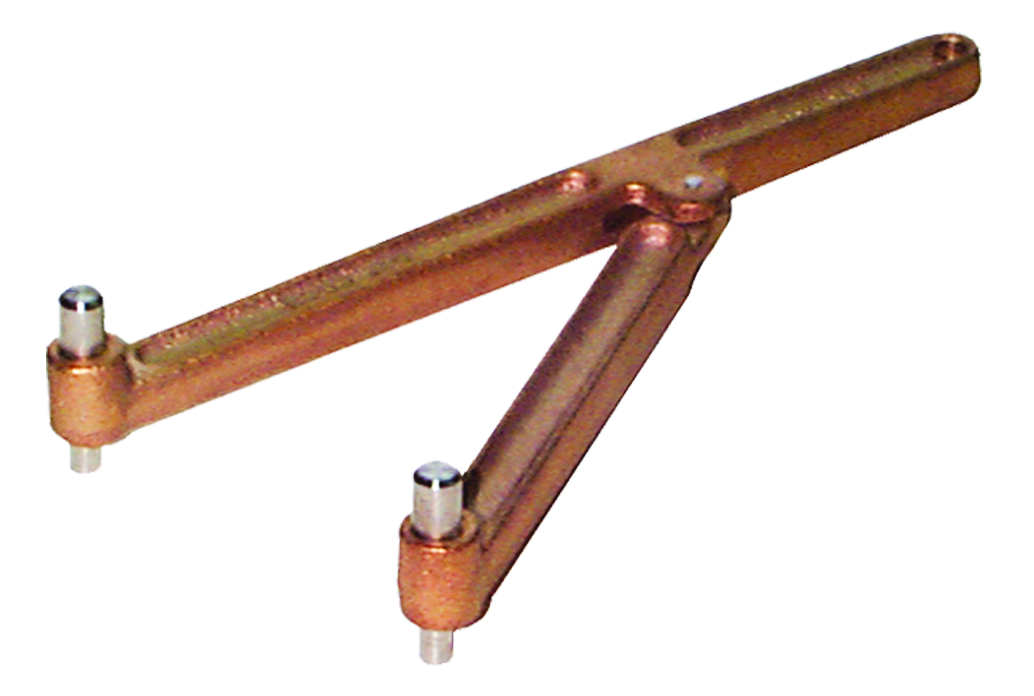 THE CONCEPT
Caps for ARG, SS, SD and BVS series strainers have holes for the use of a spanner wrench to loosen the cap before or after maintenance. Hand-tight produces a sufficient seal for GROCO strainers with threaded caps, but some boaters may prefer to "snug" the cover beyond hand-tight.
NOTE: Do not use SW-2531 to tighten non-metallic caps.
FEATURES
Cast bronze with stainless steel pins to fit 1/4" and 5/16" holes.

Opens to service deck plates or strainer caps with key holes up to 7" apart.

Hangs conveniently near the strainer(s) location.

C83600 bronze.