Waste Macerator Pump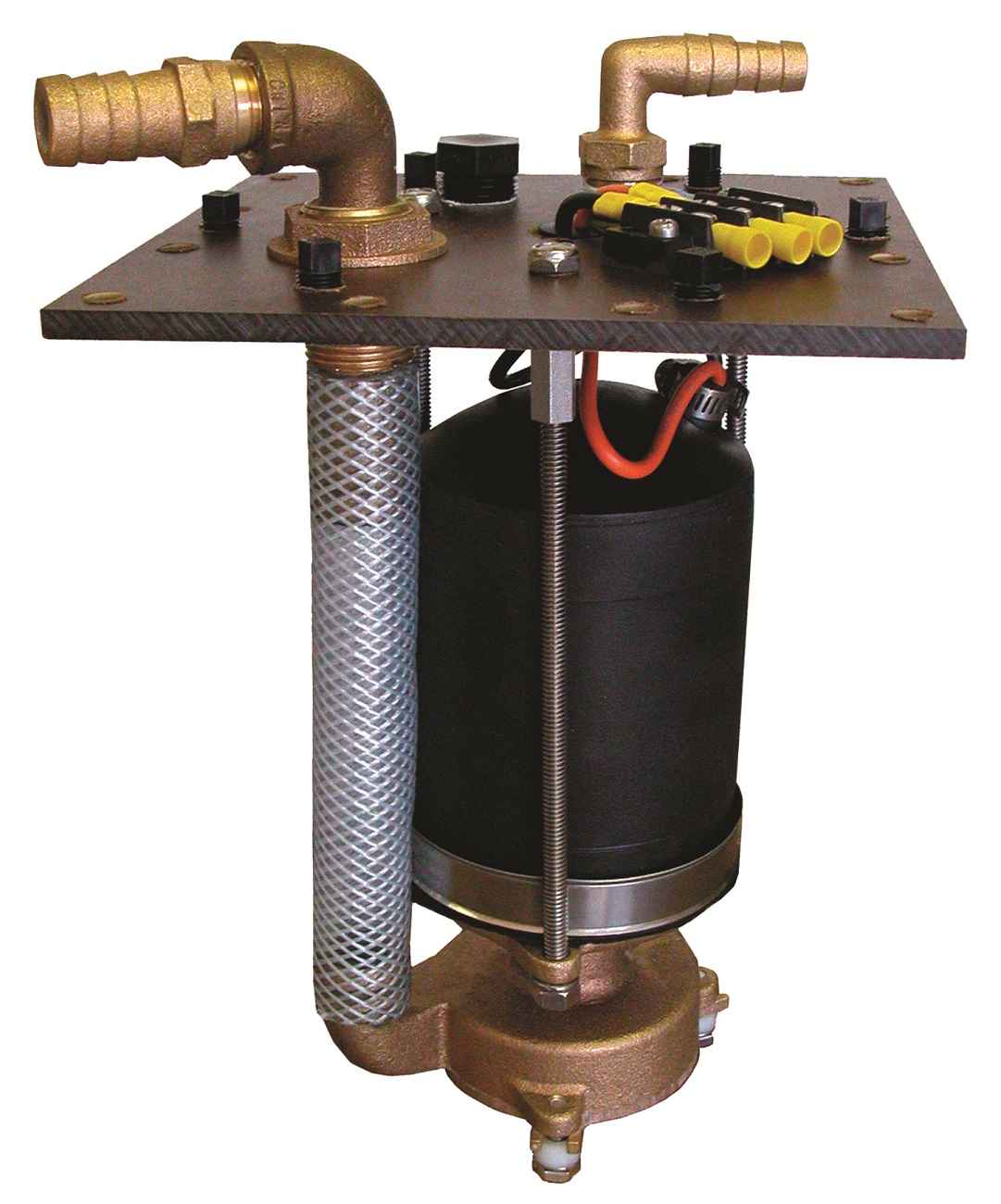 THE CONCEPT
Made in the USA, GROCO 155 series waste macerator pumps make fast work (17 GPM) of holding tank pump-out. Sizes are available to fit any rigid holding tank (36" maximum depth, 1" inch increments), and since waste is macerated BEFORE leaving the tank, smaller hose and overboard seacock (3/4") may be used in the discharge line.
NOTE: If this is a new pump installations order "MP HARDWARE", ordered separately.
HOW TO ORDER
Determine tank depth in inches, measured from the top outside to the bottom inside. Order 155-61XX-YY (XX = tank depth) (YY = voltage). Call GROCO for details.
SERVICE NOTE:
155 Series will fit the same mounting used for discontinued MPT or MPS series macerator pumps.