Spanner Wrench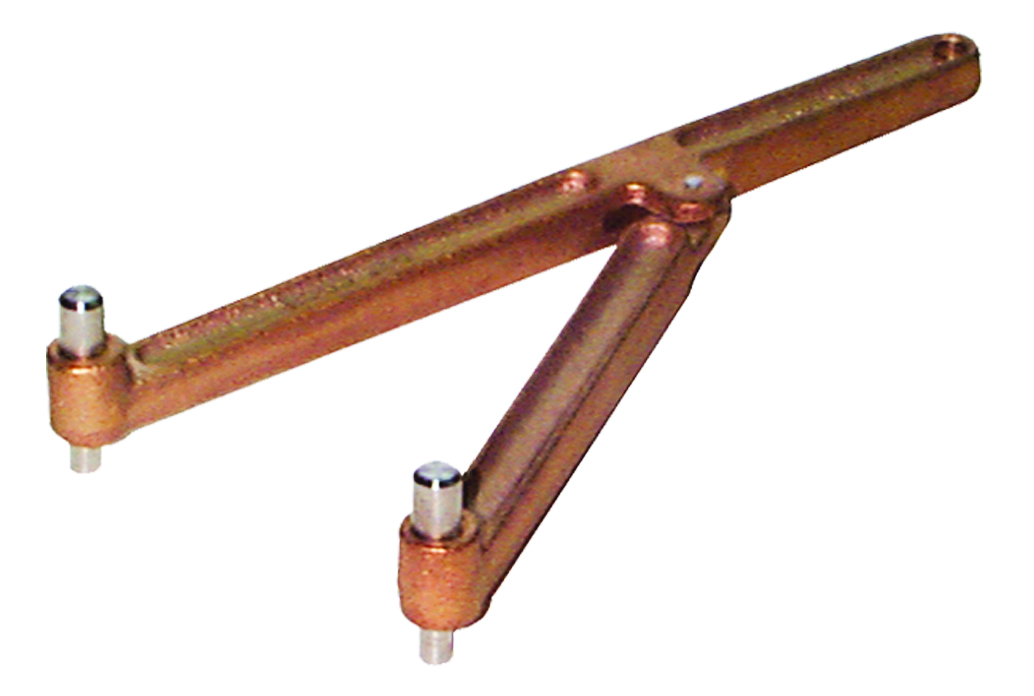 THE CONCEPT
ARG, SS, SD and BVS series strainer caps have holes for use with SW-2531 spanner wrench to loosen the cap during maintenance of the cap seals or servicing the filter basket. (Hand-tightening provides a sufficient seal for threaded caps).
DO NOT use SW-2531 to tighten non-metallic caps.
FEATURES
Cast bronze with stainless steel pins to fit 1/4" and 5/16" holes.

Opens to service deck plates or strainer caps with key holes up to 7" apart.

Hangs conveniently near the strainer(s) location.

C83600 bronze.